Drone Visions
: A Brief Cyberpunk History of Killing Machines


Naief Yehya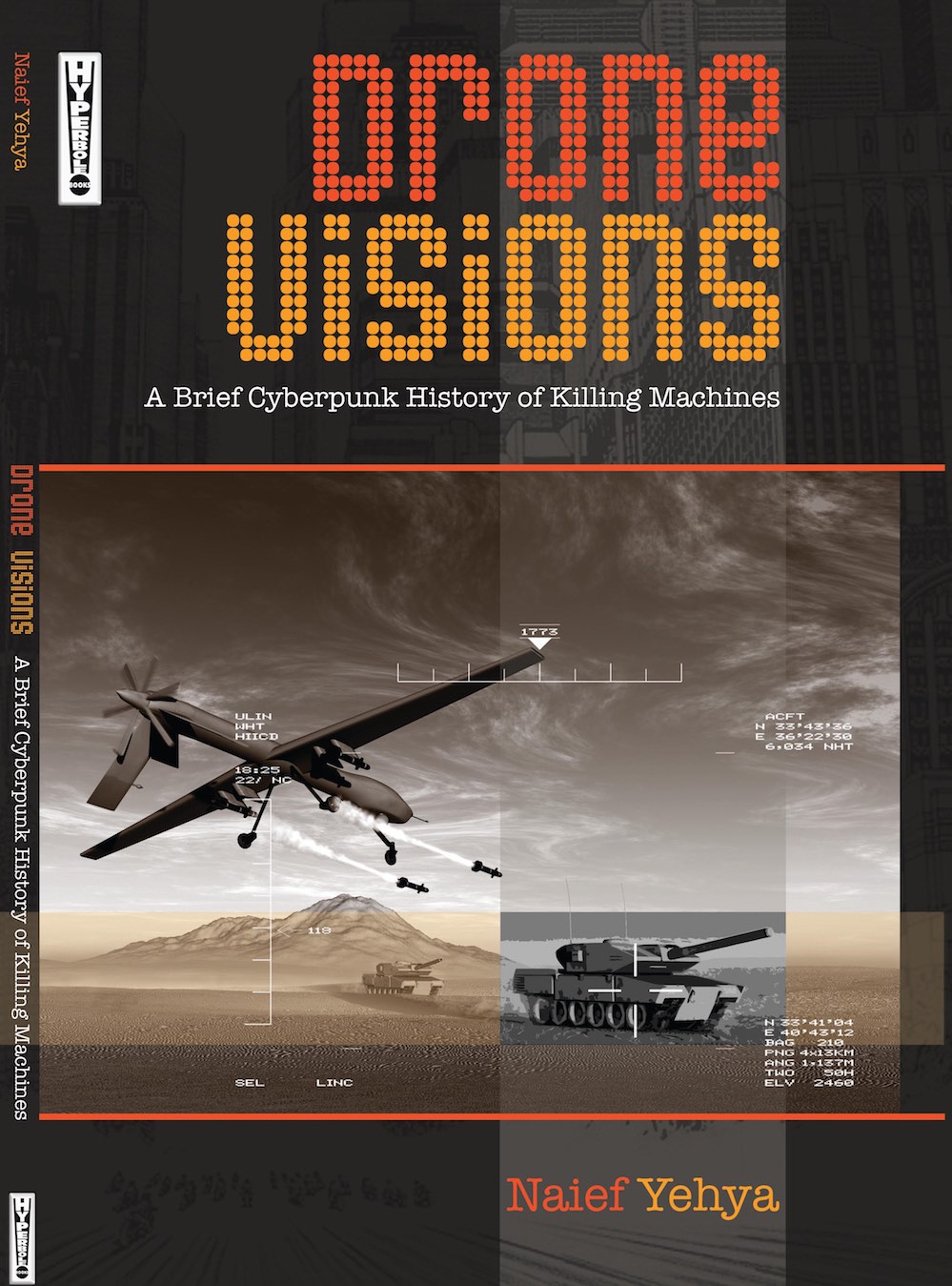 Series: CODE[X] Books
Paperback: 152 pages
Publisher: Hyperbole Books, an Imprint
of San Diego State University Press (2020)
Language: English
ISBN-10: 1938537785
ISBN-13: 978-1938537783
Purchase for $20.95 via Amazon!
Special offer for friends of Naief Yehya and clever fans of SDSU Press that find this page! Buy now direct from SDSU Press for $20.00 and free shipping! The link takes you to a Paypal portal, but you don't have to be a member of Paypal to complete your purchase--any major credit card will work!
Advance Word on Hyperbole Books's DRONE VISIONS...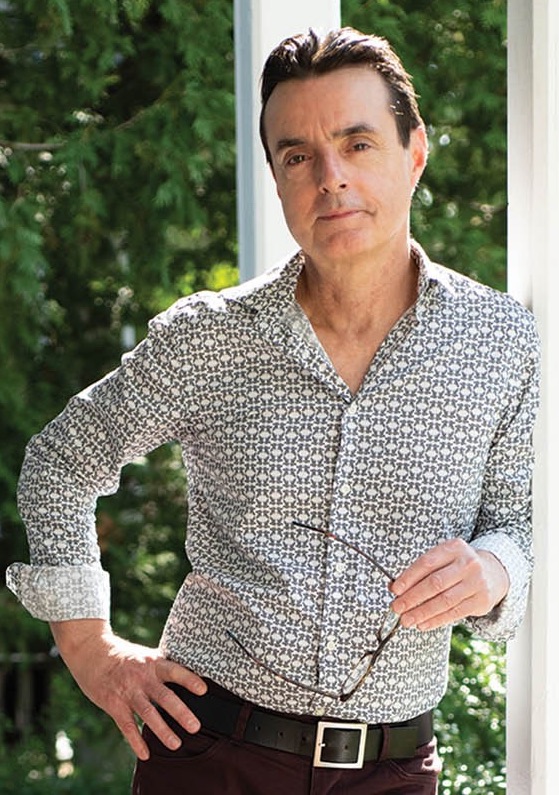 "'Is our future a thing of the past?' asks a character in Sleep Dealer, Alex Rivera's sci-fi premonition of neuro-jacked Mexicans who toil in maquiladoras of the mind. In Drone Visions, the Mexican film critic Naief Yehya excavates the nightmare logic of our times in the trash-heaps of Hollywood's tomorrows. Reading between the frames of canonical cyberpunk texts like Blade Runner, Alien, and The Terminator; "video-game" footage of smart-bomb strikes in the Gulf War; and documentary interviews with cubicle warriors who call their long-distance kills 'bugsplats,' Yehya tracks the predatory technologies that have stalked us in our dreams ever since Frankenstein."
Mark Dery, cultural critic, author of I Must Not Think Bad Thoughts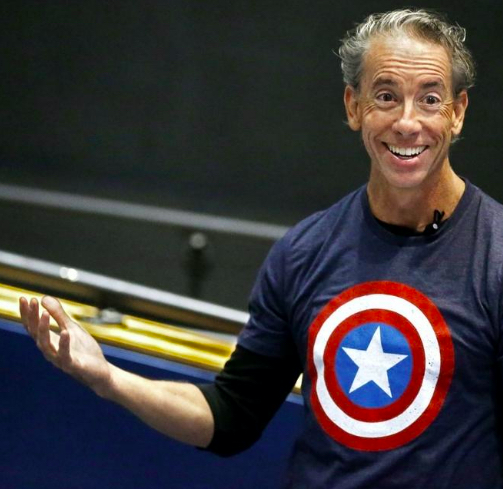 "Drone Visions demands that we jack-in and mainline an everyday present that has morphed into those terrifying sci-fi dystopias of yesteryear. A cultural studies coyotex /hacker whose work moves from Fritz Lang's cybertronic Maria and Terminator's Skynet to George Miller's Valhalla War Boys, Naief Yehya punctures psyches to plug us into dystopic sci-fi reels that powerfully anticipate today's planetary fight-to-death struggle to hold fist-tight our last vestiges of humanity."
Frederick Luis Aldama, author of Talking #browntv: Latinas and Latinos on the Screen, & Distinguished Professor, The Ohio State University

Hyperbole Books | SDSU Press | ISBN-13: 978-1-938537-78-3 | $22 USA | Cover design by Antonio Sacristan Fanjul | Book Design by Guillermo Nericcio García | Also available via Amazon.com